Here, from the website below: it is worth reading each one of these stories: they are earth-shattering and so revealing. All this following the PFIZER AND/OR MODERNA vaccines that Bibi is so proud of having agreed TO INJECT ALL OF ISRAEL WITH, so we can all become disintegrating, dying rags.
https://covid19vaccine.health.ny.gov/
Wow, aren't you proud of yourselves, Bibi and all his minions who are participating in the greatest holocaust the world has ever seen, Lo Aleinu, unless it can be stopped immediately in its tracks. So that's why Am Yisrael returned to Eretz Yisrael: to be massacred by our Prime Minister and his acolytes?
The first story does not specify which vaccine was used, but all the other horrific stories were due to the beloved Pfizer vaccine Bibi is so, so grateful to have been able to make such a wonderful deal over. Monsters! I am specially bothered by the story about the physician in Florida who died of ITP, a horrendous autoimmune reaction, to be expected mind you: autoimmunity - and there are myriads of manifestations of such a reaction - is one of the deadliest side-effects of the vaccine, mentioned in my previous posts.
https://healthimpactnews.com/2021/24-dead-and-137-infected-at-ny-nursing-home-after-experimental-covid-injections/
24 Dead and 137 Infected at NY Nursing Home After Experimental COVID Injections
A Nursing Home had Zero Coronavirus Deaths. Then, It Vaccinates Residents for Coronavirus and the Deaths Begin.
by Adam Dick
The Ron Paul Institute for Peace and Prosperity
Things seem to be working backwards at The Commons on St. Anthony nursing home in Auburn, New York. Vaccinating people is supposed to reduce or end coronavirus deaths. Right?
But, at The Commons, such deaths are reported to have occurred only after residents began receiving coronavirus vaccinations.
James T. Mulder wrote Saturday at syracuse.com that until December 29 there had been no coronavirus deaths at The Commons. December 29, when deaths of residents with coronavirus began occurring at The Commons, is also, Mulder's article discloses, seven days days after the nursing home began giving coronavirus vaccinations to residents, with 80 percent of residents so far having been vaccinated.
Over a period of less than two weeks since December 29, Mulder relates that 24 coronavirus-infected residents at the 300-bed nursing home have died.
Is the timing just a strange coincidence?
Read Mulder's article here.
This is the penultimate paragraph of Mulder's article, where vaccinations at The Commons is mentioned:
The nursing home began vaccinating residents Dec. 22. So far 193 residents, or 80%, and 113 employees, or less than half the staff, have been vaccinated. The nursing home plans to do more vaccinations Jan. 12.
Read the full article at The Ron Paul Institute for Peace and Prosperity.
See Also: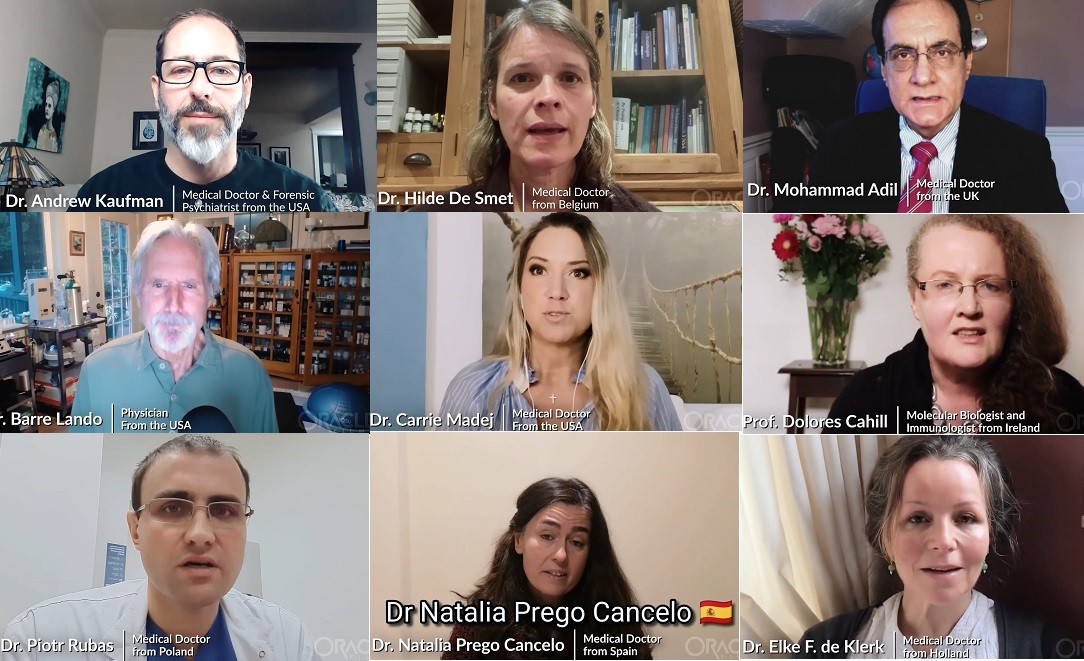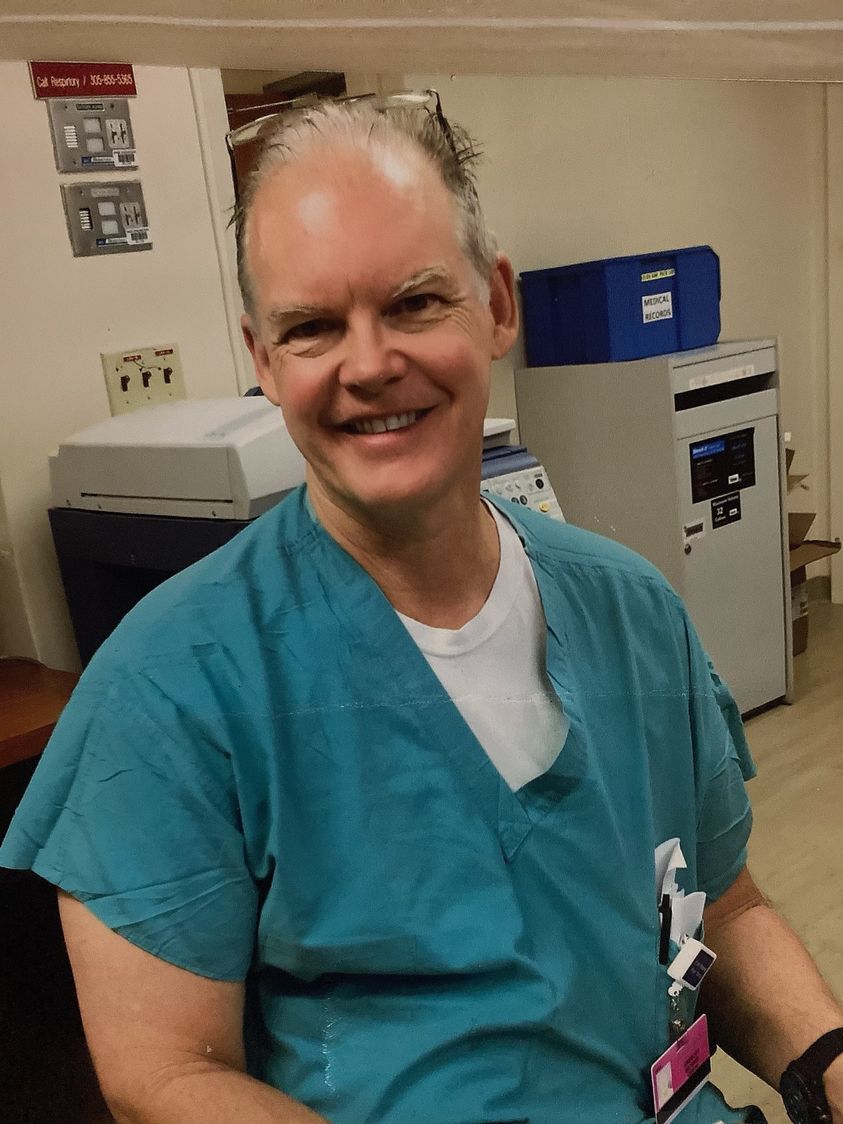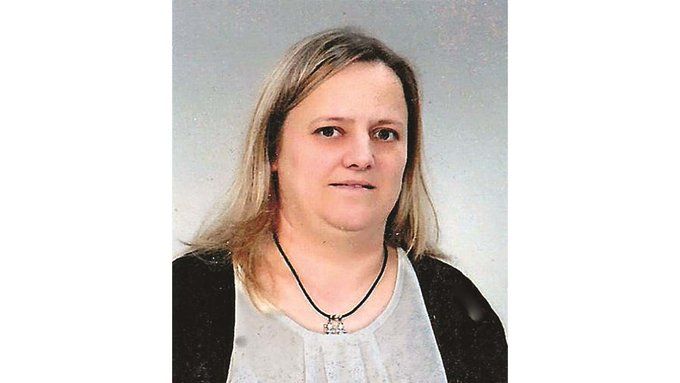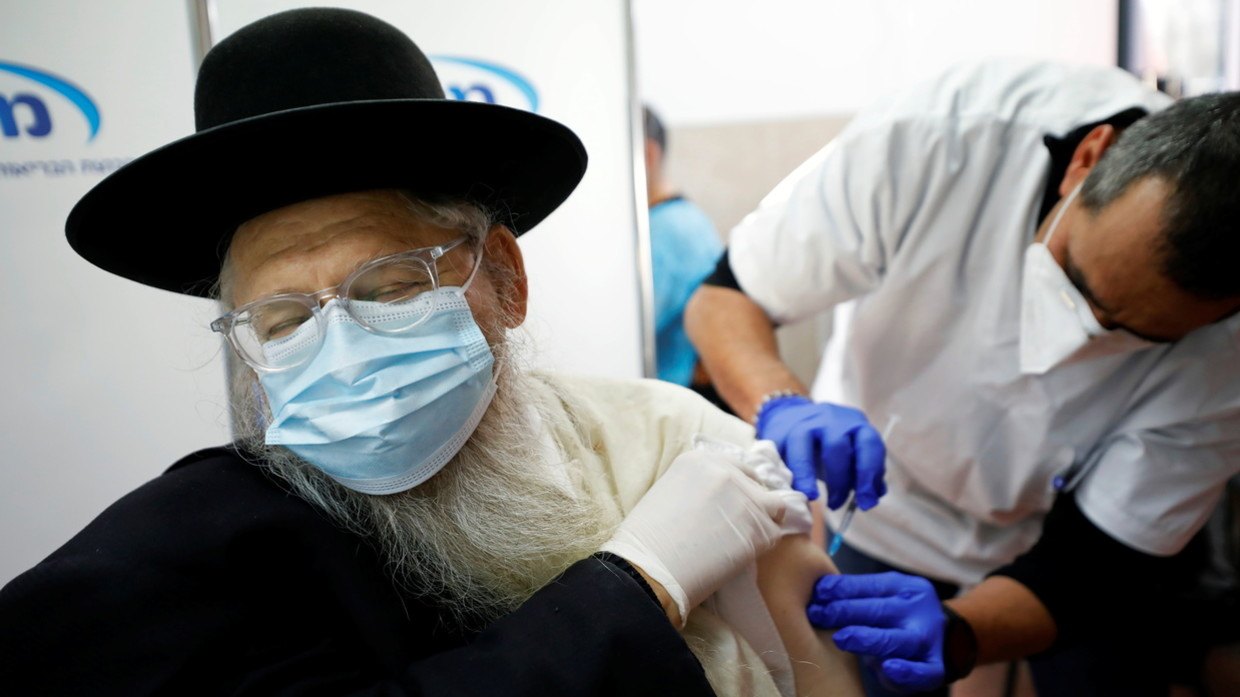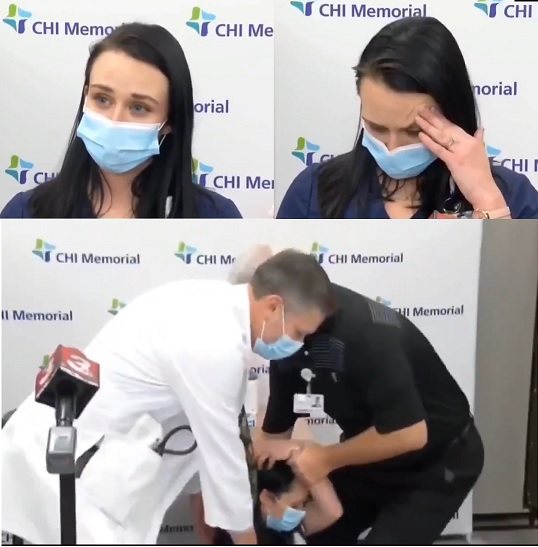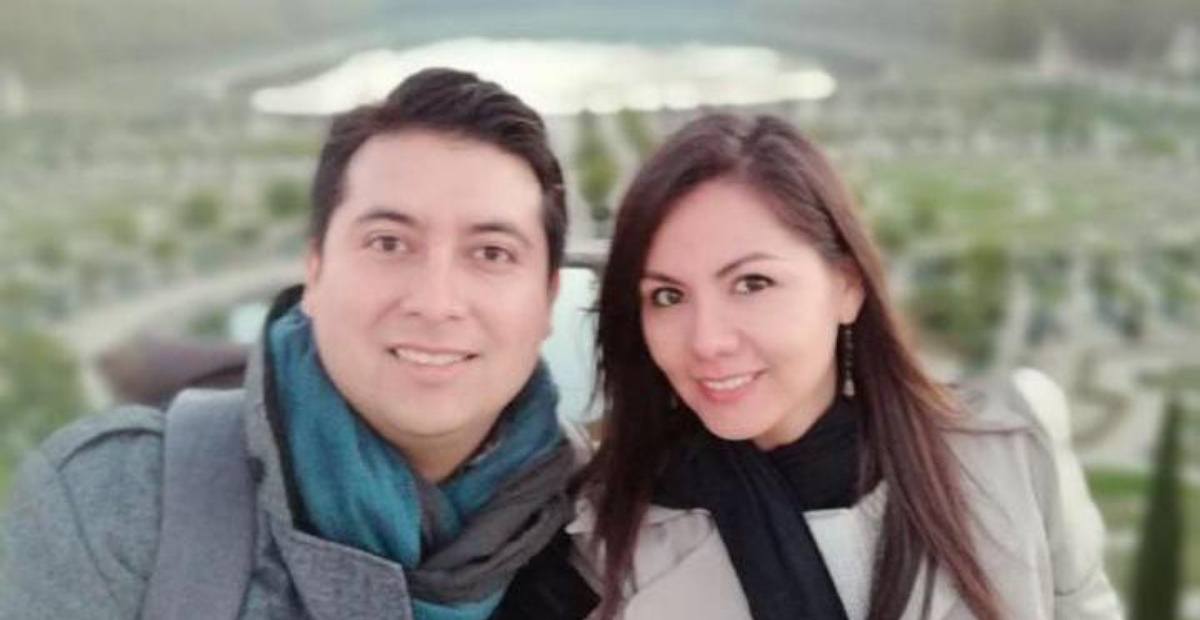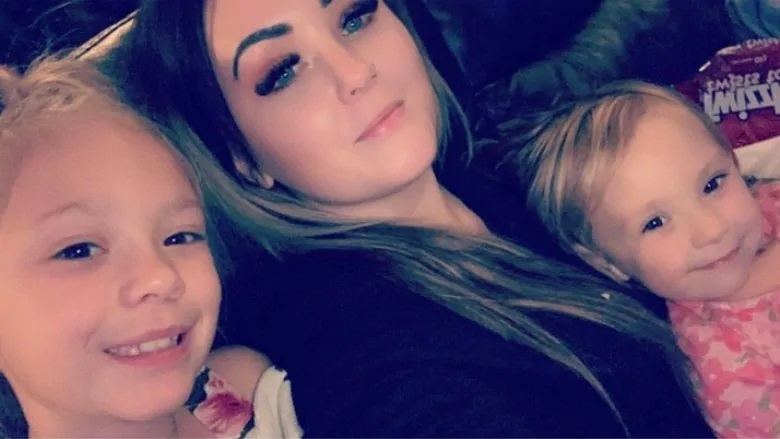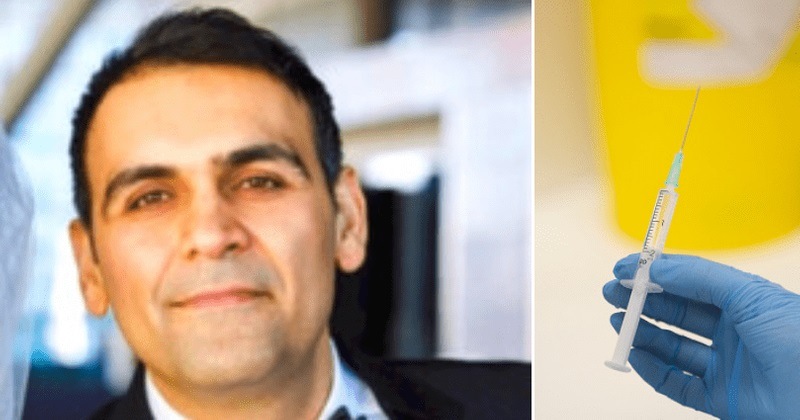 01/13/2021 HERE IS A VERY IMPORTANT UPDATE
IMPORTANT BECAUSE IT PUTS THE FIGURES INTO PERSPECTIVE. IMAGINE THAT SAME PERCENTAGE OF NURSING HOME RESIDENTS AFFECTED IN ISRAEL, OR WHEREVER YOU LIVE: HOW MANY DEATHS WOULD WE, G-D FORBID, BE TALKING ABOUT? CERTAINLY FOOD FOR THOUGHT. I THINK THE TIME HAS COME TO SPEAK DIRECTLY TO THE MINISTRY OF HEALTH, TO EACH OF THEIR MEMBERS, AND CONFRONT THEM ABOUT WHAT THEY ARE DOING, ALL IN THE NAME OF SUCCESS, VICTORY OVER COVID19 AND OTHER SUCH DECEPTIONS, COVER-UPS, ETC. DO THEY THINK WE ARE TOTAL IDIOTS?
IF ANY OF YOU, OR ANYBODY YOU KNOW HAS CONTACTS WITHIN THE MINISTRY OF HEALTH, CAN YOU MEET WITH THEM , TELL THEM LIKE IT IS, AND WARN THEM OF THE CONSEQUENCES IF THEY PERSIST IN THEIR EVIL DESIGNS??
https://www.lewrockwell.com/2021/01/no_author/just-what-we-all-feared/
By Bill Sardi
January 13, 2021